The number of posts has been decreasing every year but please continue to support me this year.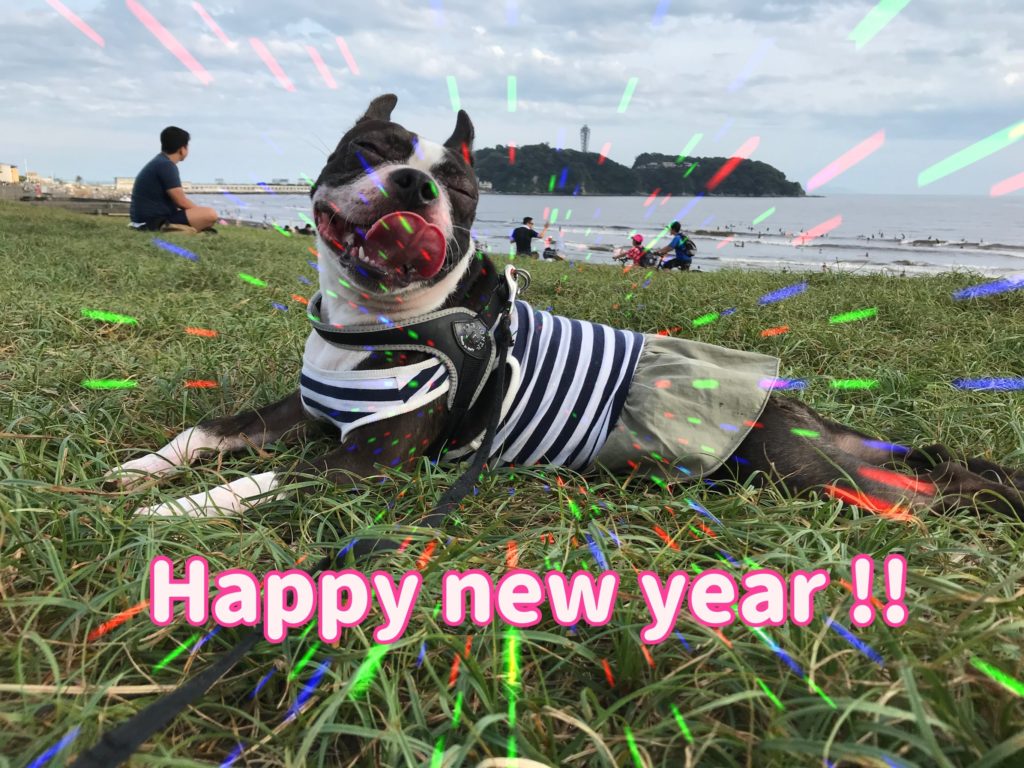 As for fishing, I couldn't go much in spring, my favorite season, due to Corona, but I switched from floater to kayak and was able to float a few times.
Will I be able to go this spring?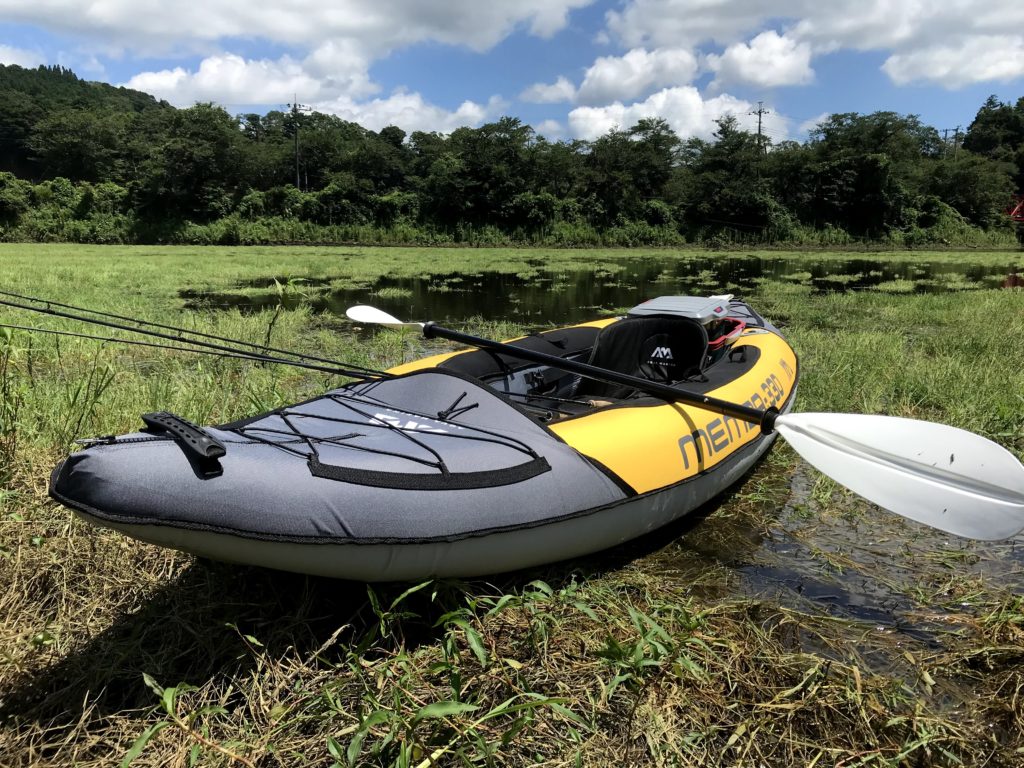 August 1, 2020 [Fishing: Black Bass] Kayak Fishing @Lake Mishima
August, September, 2020 [Fishing: Black Bass] Kayak Fishing @Lake Mishima
I couldn't go camping even once.
I was thinking of going when it gets colder and more free, but now that it's getting colder, it's going to be a hassle to go (laughs).
The method of setting up the Robens green cone that I uploaded on Youtube has been well received, but I've only used it once…
I took an overnight trip to Tateshina in autumn with Go to Travel.
We stayed at the Hotel Ambient Tateshina Cottage, where pets could stay with us and meals were catered, so we didn't have to worry about our surroundings and could relax.
We were able to use the hotel's onsen, which I hadn't used in a while.
My dog, Yuzu, a Boston Terrier, turned two years old on September 9 and is full of energy.
I don't have to commute anymore because I work from home, but I manage to get enough exercise by walking Yuzu.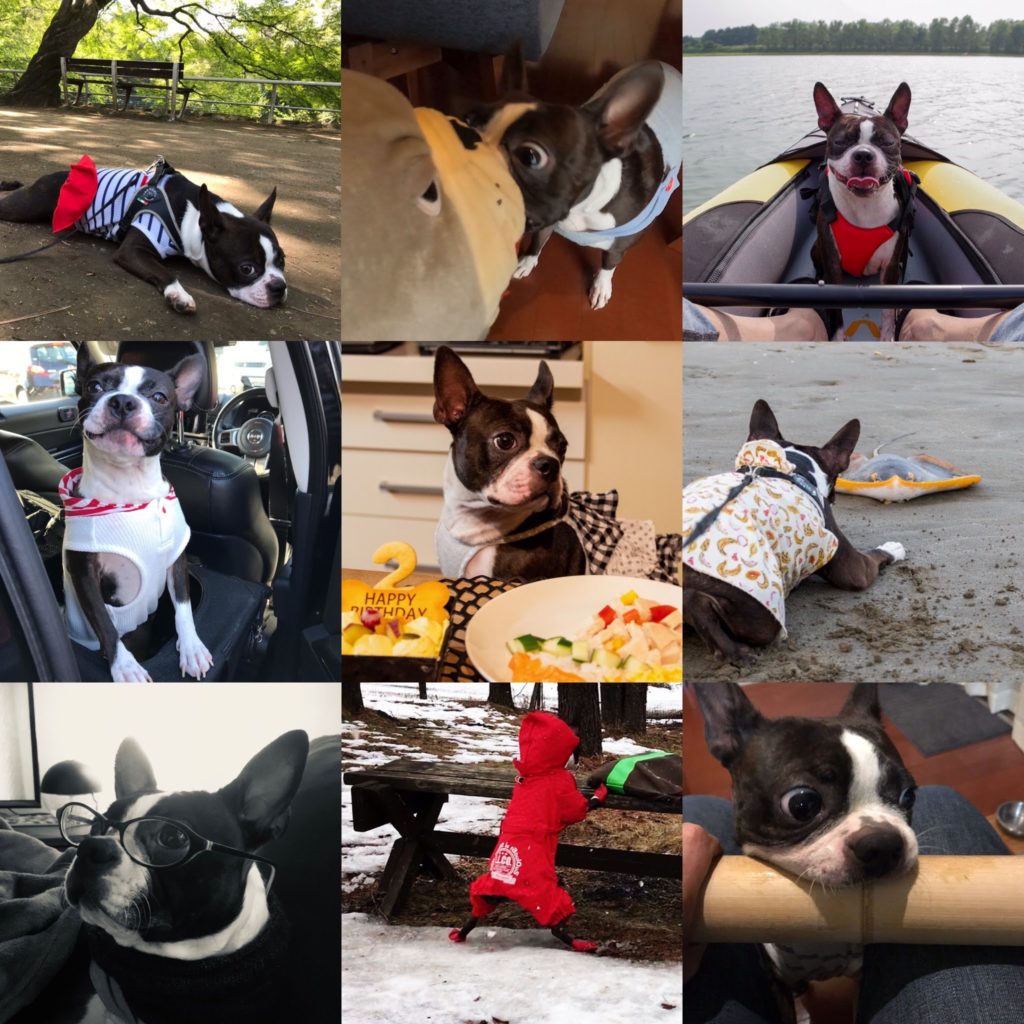 What kind of year will it be?
---