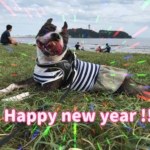 The number of posts has been decreasing every year but please continue to support me this year.
As for fishing, ...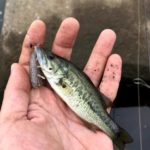 After a long time, we went fishing on the Kokai River.
I hadn't gone fishing with my friends in a long time ...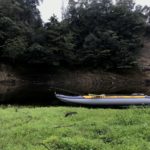 I went kayak fishing in Lake Mishima on August 12 and September 21.
I didn't have a keel last time, so this ...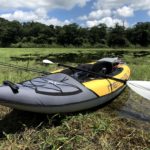 It's been 6 months since I last posted.
I didn't even go fishing at all in the spring due to the Coro ...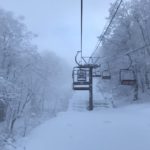 The second ski this season also went to Kijimadaira Ski Resort with Yuzu.
I was looking for an inn around Nozawa ...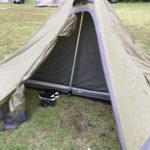 Robens Green Cone is a one pole tipi tent.
Although this was my first tipi tent, I was looking for a tipi made ...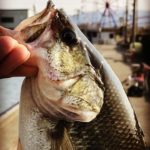 The beginning of fishing in 2020 is at Dream Lake, a dream lake in Ishikawa Prefecture. As the name suggests, it is a ...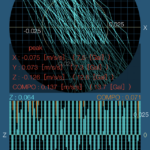 Last time, I wrote the process up to the purchase, but at the beginning of the purchase, the most anxious thing was v ...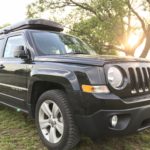 I hadn't written an article yet when I wanted to write a Patriot story. First, from the process that led to the ...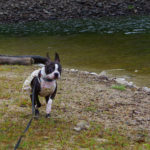 Since GW, I went to the second camp this year. Finally, I was able to set up a new tent. The new tent is a one-pole t ...