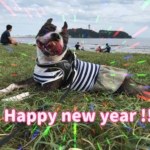 The number of posts has been decreasing every year but please continue to support me this year.
As for fishing, ...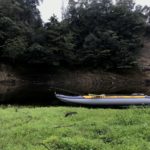 I went kayak fishing in Lake Mishima on August 12 and September 21.
I didn't have a keel last time, so this ...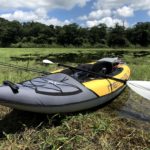 It's been 6 months since I last posted.
I didn't even go fishing at all in the spring due to the Coro ...