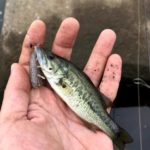 After a long time, we went fishing on the Kokai River.
I hadn't gone fishing with my friends in a long time ...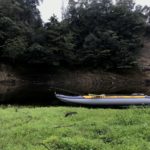 I went kayak fishing in Lake Mishima on August 12 and September 21.
I didn't have a keel last time, so this ...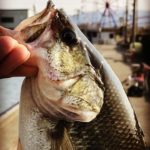 The beginning of fishing in 2020 is at Dream Lake, a dream lake in Ishikawa Prefecture. As the name suggests, it is a ...