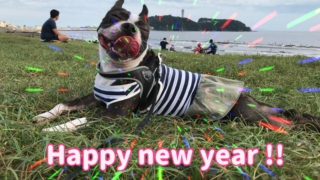 The number of posts has been decreasing every ...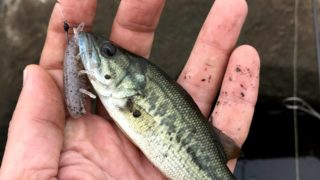 After a long time, we went fishing on the Kok ...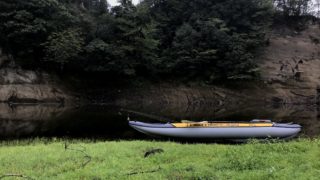 I went kayak fishing in Lake Mishima on Augus ...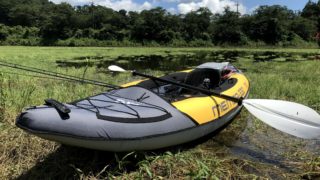 It's been 6 months since I last posted.I didn ...
The second ski this season also went to Kijim ...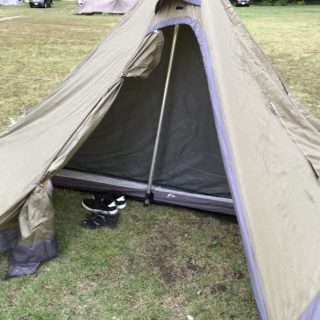 Robens Green Cone is a one pole tipi tent. Al ...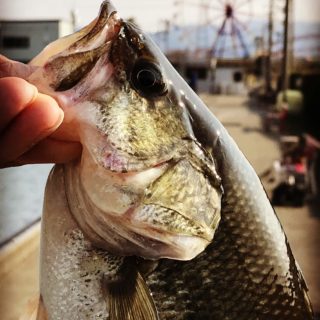 The beginning of fishing in 2020 is at Dream ...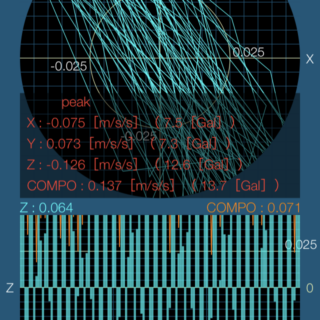 Last time, I wrote the process up to the purc ...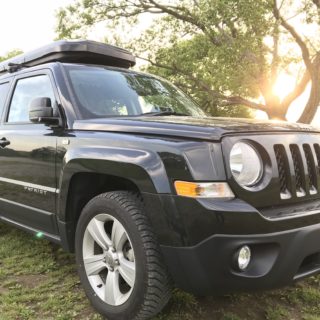 I hadn't written an article yet when I wanted ...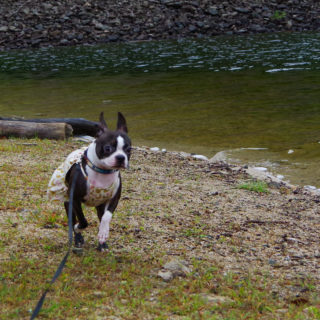 Since GW, I went to the second camp this year ...